Job Description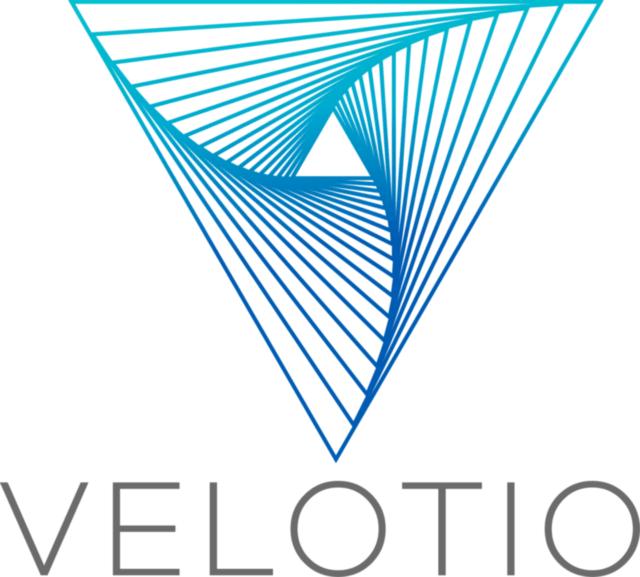 Job title: Senior QA Automation Engineer | Remote Friendly

Company: Velotio Technologies

Job description: At Velotio, we are embracing a remote-friendly work culture where everyone has the flexibility to either work remotely or from our office in Pune.
Join us and work from wherever you feel most productive!
About Velotio:
Velotio Technologies is a product engineering company working with innovative startups and enterprises. We are a certified and recognized as one of the best companies to work for in India. We have provided full-stack product development for 110+ startups across the globe building products in the cloud-native, data engineering, B2B SaaS, IoT & Machine Learning space. Our team of 325+ elite software engineers solves hard technical problems while transforming customer ideas into successful products.
Requirements
Build automation tools and test automation frameworks from scratch.
Closely work with Software engineers to understand the application design and specifications before designing and developing comprehensive test automation suites with thought thru scenarios and test data based on application functionalities.
Design and develop test automation frameworks for both web and mobile applications.
Configure, run and monitor any cloud and/or DevOps environments related to automation and project
Identify and develop test strategies, plans, and test cases
Automate tests using home-grown and open-source test frameworks
Spearhead Automation efforts across multiple projects using the latest test frameworks.
Develop reusable tools for test automation and identify new methods for automation.
Work closely with Architects, Tech Leads and Software Engineers to understand the automation requirements.
Execute and do failure analysis to compliment manual test team efforts to accomplish scheduled release timelines with high quality.
You will enjoy this role if you…
are passionate about automation and working with Cloud Platforms (AWS, Kubernetes)
are interested in sustaining current QA processes while implementing new ones.
have a strong interest in new automation frameworks, technologies and trends
Desired Skills & Experience:
4+ years of experience building test automation for web or mobile apps
2+ years' experience with REST API test automation using languages like JavaScript or Python or Java or TypeScript
Experience with end to end testing tools such as Selenium, Cypress, Nightwatch, Protractor
Experience with BDD tools such a Cucumber or similar.
Hands-on in API testing techniques and tools
Familiarity and knowledge about CI/CD tools like Jenkins, Gitlab, CircleCi
Experience preparing test data based on the business scenarios and creating tools and scripts to manufacture test data.
Strong interest in new automation technology and trends with the ability to relate concepts to practical application
A strong foundation in computer science, with strong competencies in data structures, algorithms, and software design.
Communication: You like discussing a plan upfront, welcome collaboration, and are an excellent verbal and written communicator.
Bachelor's degree in Computer Science or equivalent experience.
Bonus points if you have…
Solid experience in Linux system administration
Experience with Cloud-based networking, storage, and virtualization
Experience with micro-services architecture using Kubernetes and Docker containers
Benefits
Our Culture:
We have an autonomous and empowered work culture encouraging individuals to take ownership and grow quickly.
Flat hierarchy with fast decision making and a startup-oriented "get things done" culture.
A strong, fun & positive environment with regular celebrations of our success. We pride ourselves in creating an inclusive, diverse & authentic environment.
We want to hire smart, curious and ambitious folks so please reach out even if you do not have all of the requisite experience. We are looking for engineers with the potential to grow!
Note: Currently, all interviews and onboarding processes at Velotio are being carried out remotely through virtual meetings.

Expected salary:

Location: Pune, Maharashtra

Job date: Wed, 23 Nov 2022 05:06:38 GMT


Location