Job Description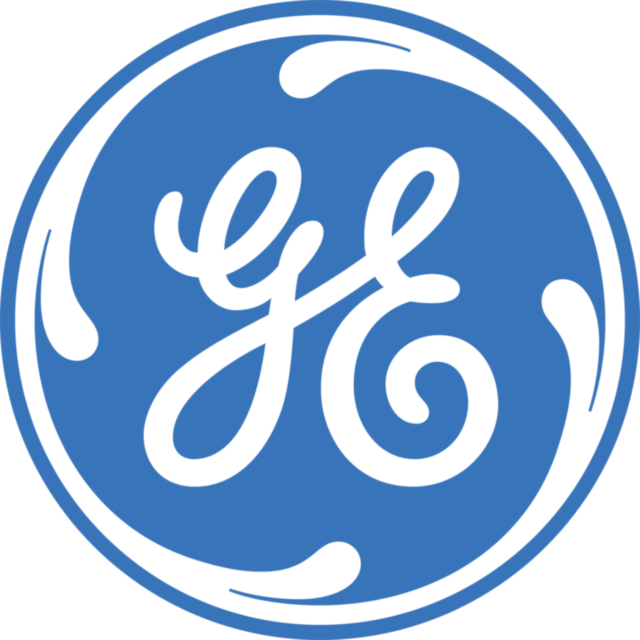 Job title: Lead Sales Manager

Company: General Electric

Job description: Job Description Summary Reporting to the Customer Service Sales Head, the Customer Service Leader is the life-cycle manager of the assigned plants/Assets. He/she is responsible for acquisition of all Flow business (including Growth campaigns led by Services Commercial team), including managing customer relationship and communication, scoping, planning, to achieve customer satisfaction and identifying emergent work.
Job Description
Roles and Responsibilities
Functions as the primary contact point of assigned customers and be responsible for the customer relationship.
Own the plant life cycle data, from outage identification to outage closure. Make sure that all relevant configuration data and historical data from reports associated with plants/Assets under his/her responsibility is duly collected and made part of specific globally shared databases.
Maintain constant contact with customers, obtain first-hand input on plant operational issues, and customer's intentions in terms of repairs, upgrades, equipment/parts replacement, expert services and maintenance in general.
Be proactive about customer needs, act quickly to prevent competitors from entering GE installed base and favorably position GE as Service Provider of Choice, on other OEM fleet.
Work with Commercial Operations to respond to customer inquiry and lead commercial discussions with customer.
Assist the Flow Growth Champion (from Service Commercial team) in "Mining GE's Installed Base" with new products, and penetrating other OEM installed base in the assigned territory.
Involve himself closely with the Project Management team and with other GE functions, during planning of any outages internally. Make sure the outage execution team is "Ready-to-serve", i.e. has anticipated most potential emergent works and prepared for these. Make sure each contract has a thorough time schedule at inception. Review progress continuously to prevent delays.
Maintain close connection with field services teams during outages to uncover customer additional needs and grow orders portfolio, in partnership with the commercial team.
Create a one-team spirit with GE internal partners such as Parts Solutions, Customer Fulfilment Managers (CFMs), Field Service Managers (FSMs), on-site and off-site repairs as required, and other functional organizations to make sure customer expectations are met.
Has knowledge of best practices and how own area integrates with others; is aware of the competition and the factors that differentiate them in the market
Uses some judgment and has some ability to propose different solutions outside of set parameters to address more complicated, day-to-day problems with projects, product lines, markets, sales processes, or customers. Ability to prioritize information for decision making. Uses technical experience and research oriented thinking. Uses multiple internal and limited external sources outside of own teams to arrive at conclusions.
These sales jobs will mainly be individual contributors.
Required Qualifications
Bachelor's degree in Engineering/Business
10-12 years of experience in technical/commercial/project/team management in power generation industry.
Desired Characteristics
Customer Focus: thinks "Customers First" and able to build trust with customers
Service Mindset: loves challenges of services business
Learning Agility: passion and ability to learn new skills (e.g. PM keen to learn commercial skills and vice versa)
Team Player: loves working in a cross-functional team setting and able to bring the best out of team members
Additional Information
Relocation Assistance Provided: Yes
#LI-Remote – This is a remote position

Expected salary:

Location: Bangalore, Karnataka

Job date: Wed, 23 Nov 2022 05:06:38 GMT


Location