Job Description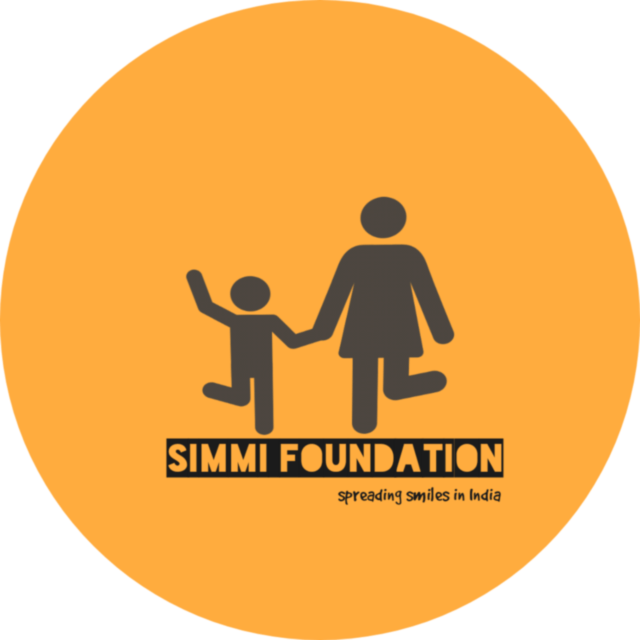 Job title: HR Assistance work from home job/internship at Simmi Foundation Organization

Company: Simmi Foundation

Job description: About Simmi Foundation Organization
Simmi Foundation is a not-for-profit, non-governmental organization that aims to work for the upliftment and betterment of society. We work on creating awareness about environmental and social issues through educational seminars and interactive classroom sessions. Our focus is on creating awareness among the youth and the younger generation. We also focus on social issues, working towards educating the younger generation about burning social problems, and talking about topics generally considered taboo in our society, for instance, menstruation, malnutrition, and safety measures for women during pregnancy.
Activity on Internshala
Hiring since March 2020
1520 opportunities posted
2351 candidates hired
About the work from home job/internship
Selected intern's day-to-day responsibilities include:
1. Initiating and leading human resource programs and projects
2. Providing advice and recommendations to HR personnel for the resolution of daily issues
3. Conducting research through various methods to identify a problematic situation or find the cause
4. Ensuring that the operations and activities of the workforce are efficient and in the best interest of the company's goals
Skill(s) required
English Proficiency (Spoken) English Proficiency (Written) MS-Excel MS-Office
Learn these skills on Internshala Trainings
Who can apply
Only those candidates can apply who:
1. are available for the work from home job/internship
2. can start the work from home job/internship between 21st Nov'22 and 26th Dec'22
3. are available for duration of 3 months
4. have relevant skills and interests
Women wanting to start/restart their career can also apply.
Perks
Certificate Letter of recommendation Flexible work hours 5 days a week
Number of openings
4

Expected salary:

Location: India

Job date: Wed, 23 Nov 2022 05:09:36 GMT


Location