Job Description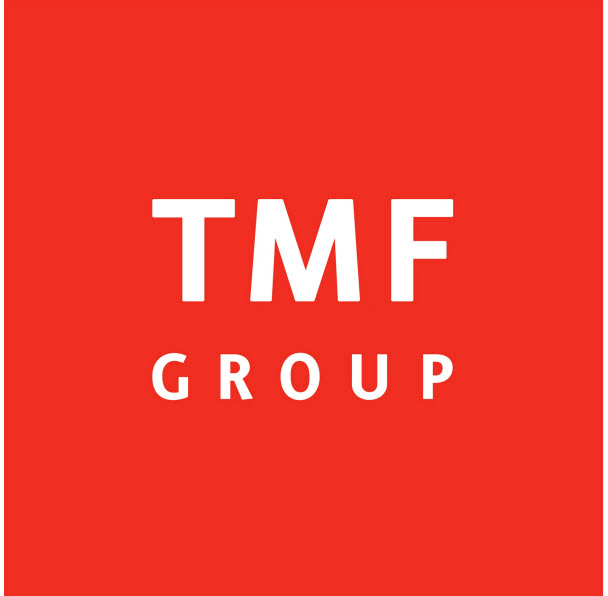 Job title: Executive – Accounting and Taxation (Implant)

Company: TMF Group

Job description: About TMF Group :
TMF Group is a leading global provider of high-value business services to clients operating and investing globally. We focus on providing specialized and business-critical financial and administrative services that enable our clients to operate their corporate structures, finance vehicles and investment funds in different geographical locations.
TMF India is a Great Place to Work, ISO & ISAE certified organization.
Key Responsibilities:
§ Control over day to day accounts, able to handle employees & vendor queries
§ Work as a channel between client and TMF
§ Explore the opportunity of any new work from existing client.
Key Requirements:
§ Graduate/Post graduate/MBA (Fin) with 2-3 years of industry experience.
§ Must have handled Accounts and worked on MIS
§ Experience in handling vendors will be an added advantage.
§ Knowledge of Employee taxation will be an added advantage.
§ Knowledge of Tally is must.
§ Good communication skill is must.
What's in it for you?
Pathways for career development
Work with colleagues and clients around the world on interesting and challenging work.
We provide internal career opportunities, so you can take your career further within TMF.
Continuous development is supported through global learning opportunities from the TMF Business Academy.
Making an impact
You'll be helping us to make the world a simpler place to do business for our clients.
Through our corporate social responsibility program, you'll also be making a difference in the communities where we work.
A supportive environment
Strong feedback culture to help build an engaging workplace.
Our inclusive work environment allows you to work from our offices around the world, as well as from home, helping you find the right work-life balance to perform at your best.
Other Benefits
Marriage Gift policy
Paternity & Adoption leaves
Interest free loan policy
Salary advance policy
Covid support taskforce
Well being initiatives
Advertised: 29 Jul 2022 India Standard Time
Applications close: 10 Sep 2022 India Standard Time

Expected salary:

Location: Pune, Maharashtra

Job date: Sat, 10 Sep 2022 06:56:44 GMT


Location