Job Description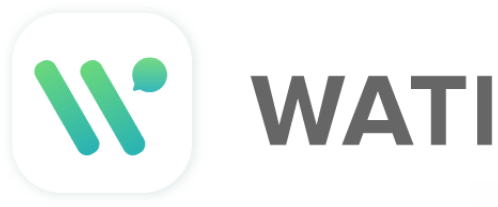 Job title: Customer Support Associate

Company: WATI

Job description: WATI is an early-stage, venture-backed SaaS platform that is defining how companies communicate with their customers. Through our customer engagement software, built on top of WhatsApp's Business API, businesses can easily engage with their customers in-real time – at scale!
We are hiring for a Customer Support Associate to assist our customers solve technical problems when using our products and services. Customer Support Associate responsibilities include resolving customer queries, recommending solutions and guiding product users through features and functionalities. To be successful in this role, you should be an excellent communicator who's able to earn our clients' trust. You should also be familiar with help desk software.
Ultimately, you will help establish our reputation as a company that offers excellent customer support during all sales and after-sales procedures.
Responsibilities:
Respond to customer queries in a timely and accurate way, via phone, email or chat
Identify customer needs and help customers use specific features
Analyze and report product malfunctions
Update our internal databases with information about technical issues and useful discussions with customers
Share feature requests and effective workarounds with team members
Inform customers about new features and functionalities
Follow up with customers to ensure their technical issues are resolved
Gather and share customer feedback with our Product, Sales and Marketing teams
Requirements
Experience as a Customer Service Support or similar CS role
Proficiency in written and spoken English is required
Experience working within a SaaS environment is required
Experience using help desk software and remote support tools
Must have a strong understanding of how CRM systems work
Excellent communication and problem-solving skills
Ability to demonstrate patience when handling difficult queries and challenges
Expected salary:

Location: New Delhi

Job date: Wed, 16 Nov 2022 04:56:50 GMT


Location