Job Description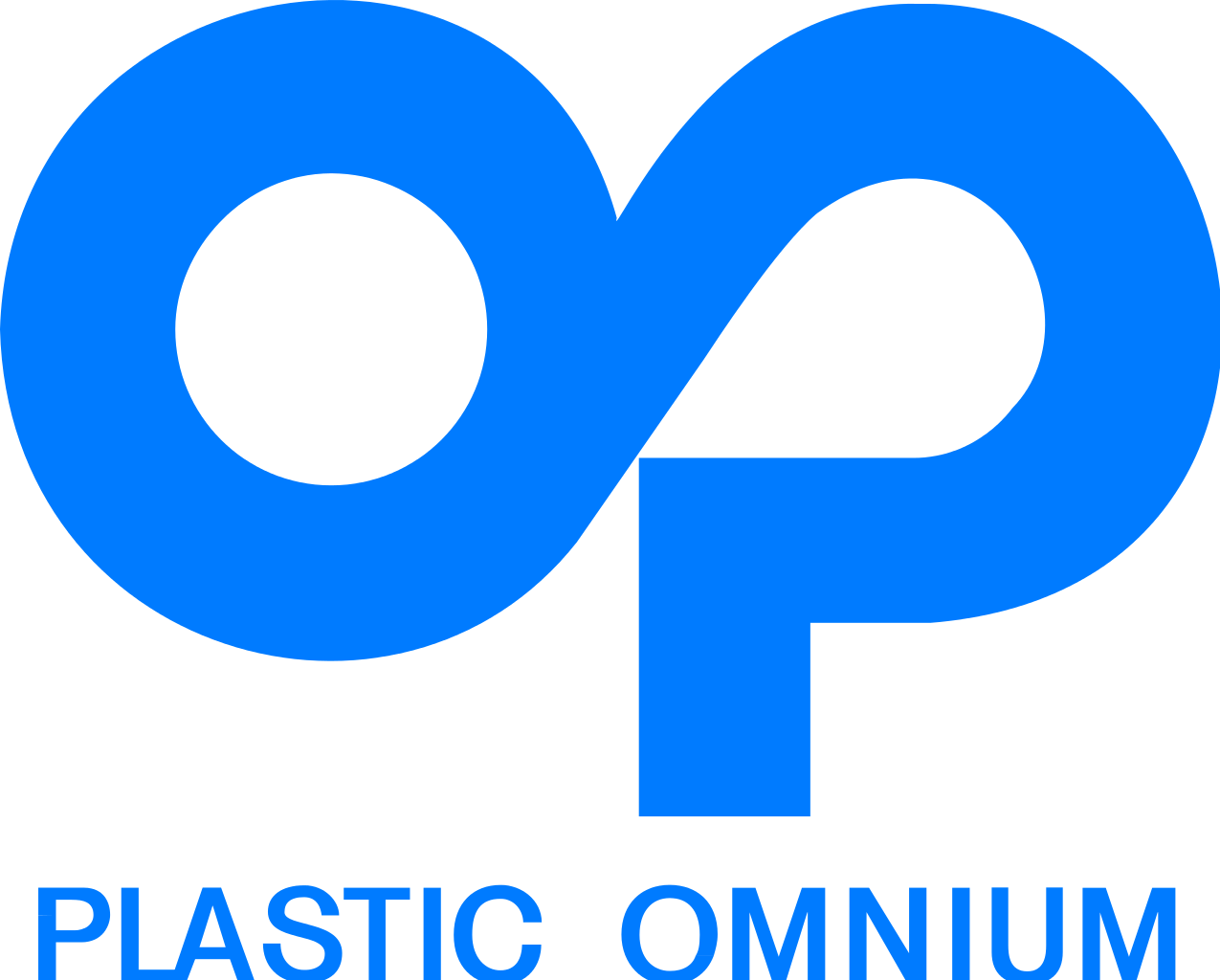 Job title: Controller

Company: Plastic Omnium

Job description: Job description
You will join our Plastic Omnium Auto Exterior (India) Pvt. Ltd, Pune.
Located in Chakan, it's a French automotive supplier specialized in the manufacturing and commercialization of plastics. Plastic Omnium Auto Exteriors division designs and develops lightweight and safe plastic fenders, bumpers and the tailgates. It is one of the leading manufacturers and suppliers of the plastic (passenger car) tailgates globally.
Your main tasks will be in:
Ensure all compliances for Indian Companies Act
Register and update forms, liase with directors for the statutory filings
Track statutory compliances on behalf of site management
Vet all legal documents, contracts, undertakings and advise legal position to management
Alert the local management for any legal consequences out of statutory changes
Track all legal disputes on behalf of the company
Prepare bank related documents and financing schemes for new loans
Ensure all statutory datelines for Companies Act, RBI, FEMA etc are met by the company
Interface with other functional areas for support from legal standpoint
What are we looking for?
Applicants must have:
People management
Secretarial activities
Legal – Vetting agreements
FEMA, RBI ComplianceS
Accounting & Taxation
A degree of Qualified graduate and member of the Institute of Company Secretaries of India
Minimum 4 to 6 years of experience
Location
Pune, India

Expected salary:

Location: Pune, Maharashtra

Job date: Wed, 23 Nov 2022 05:19:35 GMT


Location