Job Description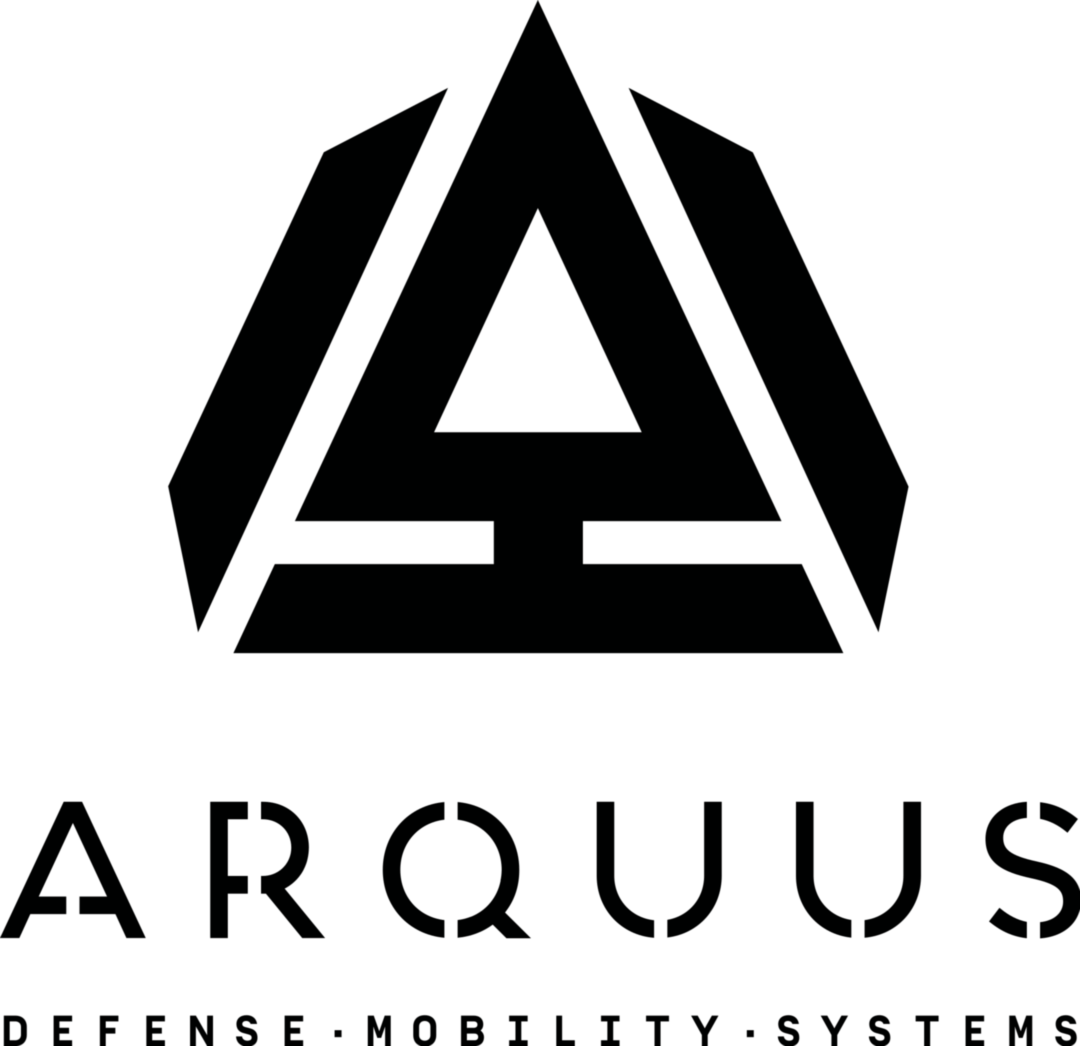 Job title: Cloud Adoption Engineer

Company: Arquus

Job description: Organization
Group Digital & IT
Position Description
Join us on our transformation journey to the digital future
At Volvo Group Digital & IT, we have a clear ambition to enable value creation at scale for the Volvo Group. With a new product centric operating model and digital technologies, we will produce digital offerings that are profitable, scalable, and differentiated. With Volvo Group Digital & IT, you will be part of a global and diverse team of highly skilled professionals, who learn continuously and embrace change to stay ahead. We have a very important role to play in reaching the Volvo Group ambitions for 2030. Do you want to be part of our transformation journey towards becoming the digital capability of the Group? The time is now.
This will be us – your new colleagues within Foundational Products
Foundational Products is part of Technology, a new function within Volvo Group Digital & IT with a big stake in the Group's digital transformation. Technology will modernize Volvo's core digital backbone making it a platform for digital products.
Foundational Products are responsible for API & Integration, DevSecOps, Cloud and Development Platforms. Our Foundational IT products are used by digital product teams and enable them and their products to outperform Volvo's competitors. Our digital talents develop capabilities and digital technologies to improve business performance and create value for the Group with speed and at scale.
We collaborate with other parts of the organization, both in Group IT, with TD/BAs and Group Functions. We foster an environment where ideas, thoughts and opinions can be shared. We are team players with clear common ambitions, and we win together.
The Cloud Foundational Product is now looking for a Cloud Engineer
In this role you will be reporting to the Head of Cloud within Foundational Products & Chapter. The Cloud team has the responsibility for driving the development of the Cloud product portfolio by identifying and prioritizing requirements and working closely with Infrastructure & Onsite Services who oversees the technical development. This team is also in charge of the Cloud adoption across the Digital & IT community.
This is how you can make an impact
We are looking for an energetic person that will be able to work as part of our internal Cloud Adoption Team. You will be Coach, Consultant and Trusted Advisor for many development teams inside Volvo Group who are adopting Cloud platforms. In this role you will collaborate with multiple applications and multiple projects teams working on launching new services or updating their existing applications.
You will be an evangelist for new technology, influencing the direction of future technologies and tools used by Volvo.
Who are you?
We believe you want to take your career to the next level, working with amazing people around the world.
To be successful in this position we believe you have:
At least 5 years of experience working as cloud engineer or software engineer (using .NET or Java)
Deep understanding of the overall Azure landscape (certification is a plus)
Ability to provide technical guidance and hands-on involvement in complex or demanding projects that involve Azure Cloud or OpenShift
Experience in designing and operating containerized workloads with OpenShift or AKS -Familiar with Kubernetes platform, configuration, architecture & can pick up it as a skill
Knowledge of cloud architecture application hosting for both hybrid and cloud-native solutions
Knowledge of source code management best practices and tools (Git/Azure DevOps)
Experience with Agile development workflow and DevOps way of working and tools (CI/CD tools like Azure DevOps or GitHub as mandatory)
Proven communication, presentation and writing skills including ability to write clear and comprehensive technical documentation
Ability to translate company directives into tangible technical requirements
Fluency in English
Nice to have
Experience with Infrastructure as Code (Terraform or other)
Experience into Azure PowerShell with Azure CLI & automating deployment of Azure Resources – IAC ARM Templates, Parameter files
Advanced experience in Azure PowerShell and scripting (e.g., Python or Bash)
Experience with Azure policies for compliance and governance
Familiar Experience Bash Scripting with Linux, UserData configuration
If you are:
Passionate about technology, and have interest in emerging tools, trends and techniques across the industry.
Friendly, approachable, and collaborative team player who enjoys working with people from across the company
Problem solver, comfortable taking the initiative in challenging and ambiguous circumstances
Please join our team to make your mark on how one of the largest automotive companies in the world is making a shift to cloud. By that you can also have an impact on the future of transportation and automotive industry.
Are we a good match?
To achieve our goals, we collaborate within and across teams. We create a sense of unity and trust by nurturing open dialogues and collective work. We build a work environment where diversity in expertise, opinion and culture is valued.
Travel Required: Occasional Travel
Functional Area
Information Technology
Travel Required (maximum)
No Travel Required
About us
The Volvo Group drives prosperity through transport solutions, offering trucks, buses, construction equipment, power solutions for marine and industrial applications, financing and services that increase our customers' uptime and productivity. Founded in 1927, the Volvo Group is committed to shaping the future landscape of sustainable transport and infrastructure solutions. Countless career opportunities are offered across the group's leading brands and entities that share a culture of Trust, Passion, High Performance, Change and Customer Success.
www.volvogroup.com/career.
Group Digital & IT has the ambition to enable value creation at scale for the Volvo Group. Digital solutions are becoming more and more key in the industries, where we are operating. The solutions and emerging technologies, provided by Group Digital & IT, enable our customers and their customers to do more with less, better for others and best for the future.
We are 3,600 employees located in more than 30 countries, present at all major Volvo Group locations, and we are working in a completely global organization.
In Group Digital & IT we strive for something bigger, we are truly customer centric, and we collaborate with inclusion, together cross the Volvo Group. We learn to stay ahead, we are curious and eager to acquire new and deeper knowledge, both as individuals and as teams.
Employment/Assignment Type
Regular
Last application date
03-Dec-2022

Expected salary:

Location: Bangalore, Karnataka

Job date: Wed, 23 Nov 2022 05:19:35 GMT


Location